Little Cottage Pillow- The Antique Pink Cottage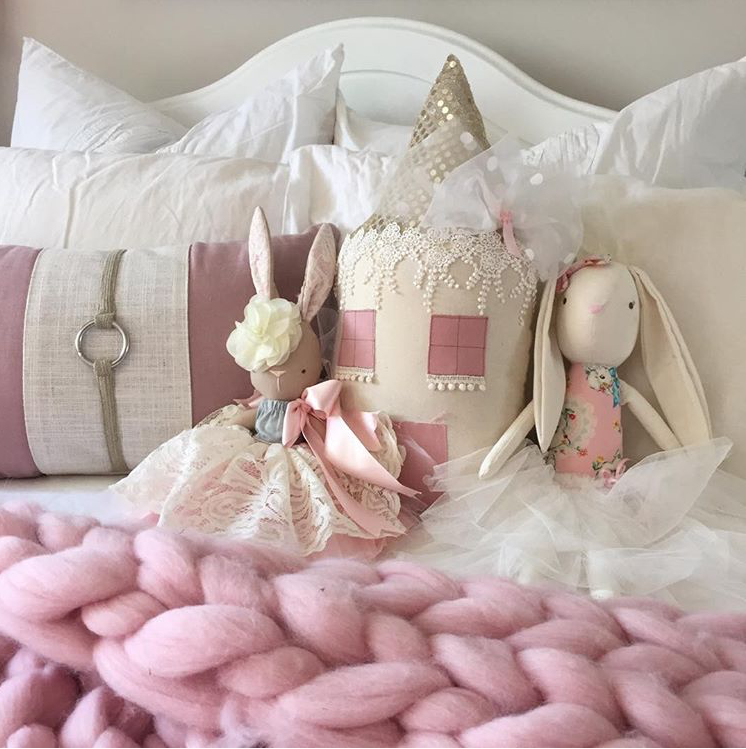 Little Cottage Pillow- The Antique Pink Cottage
This Antique Pink Cottage features a gold sequins roof, dusty pink windows and door and a gorgeous vintage style floral lace along the roof.
Each Little Cottage Pillow is handmade so no two will ever be identical making them unique and extra special.
Approximately 45cm from tip of roof to bottom of door.